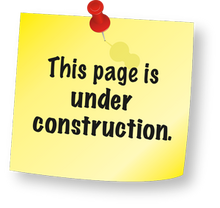 Missions are PVE scenarios in which each player controls a plane and completes objectives in a 3D environment. Each mission has an ?unique? environment in which it takes place. Players enter into a mission via the Mission Room.
__TOC__
Types of Objectives
Edit
Patrol/Scout
Edit
stub
[pic]
Go to Location
Edit
stub
[pic]
Destroy Enemies/Structures
Edit
stub
[pic]
Protect Unit(s)
Edit
stub
[pic]
Completion Conditions
Edit
Many missions have multiple endings. Missions with multiple endings can have their endings chosen by the player who was the leader in the Mission Room.

Choosing Completion Conditions:
Edit

The options provided typically correspond (from top to bottom) to the list of completion conditions in the Mission result window. If an option isn't chosen quick enough, a random option will be chosen instead. To choose one of the available options, you must press the number associated to that option on the keyboard (numpad support not tested).
Some quests require that you finish a certain mission by fulfilling a certain completion condition.
[pic]